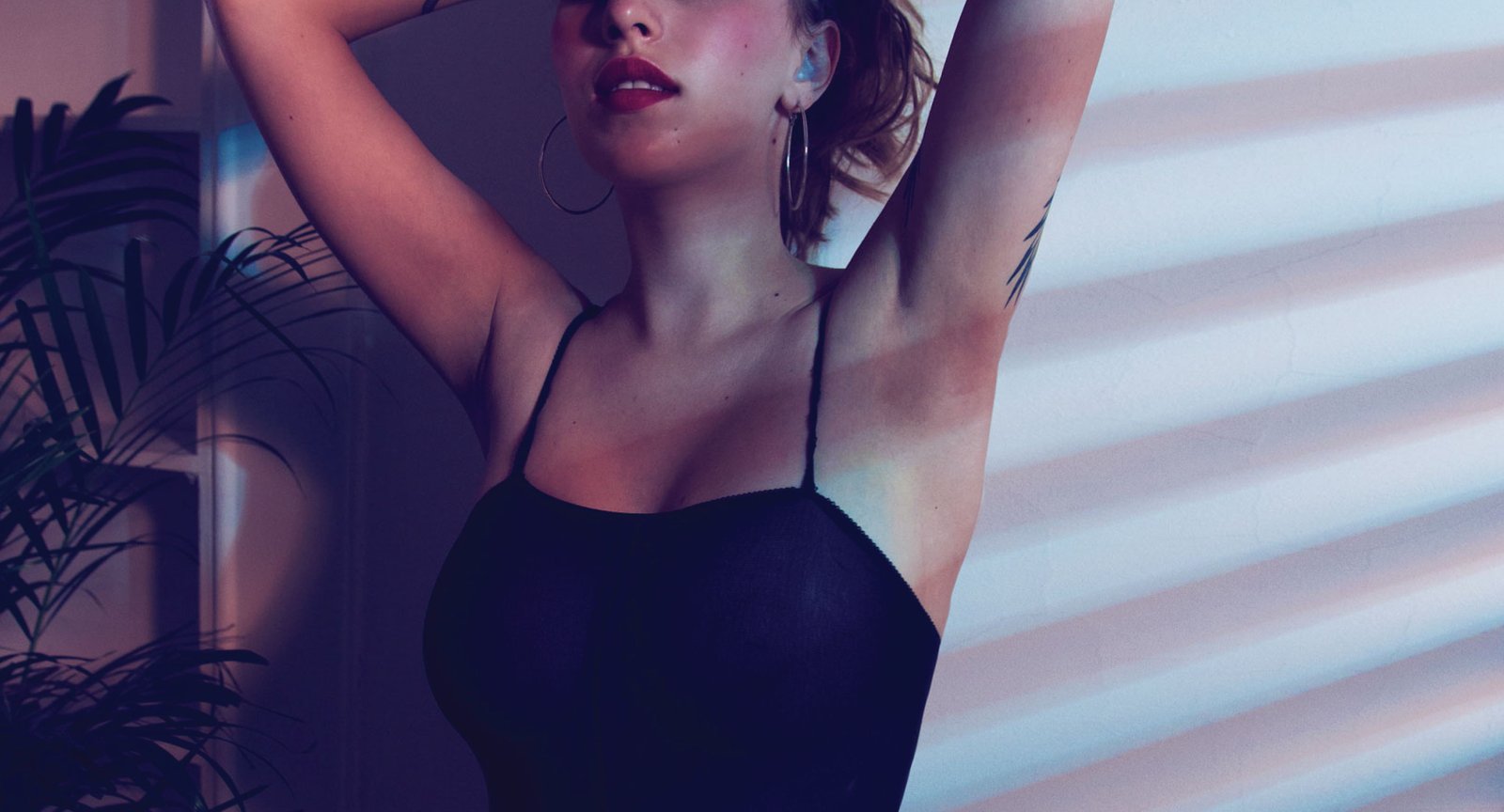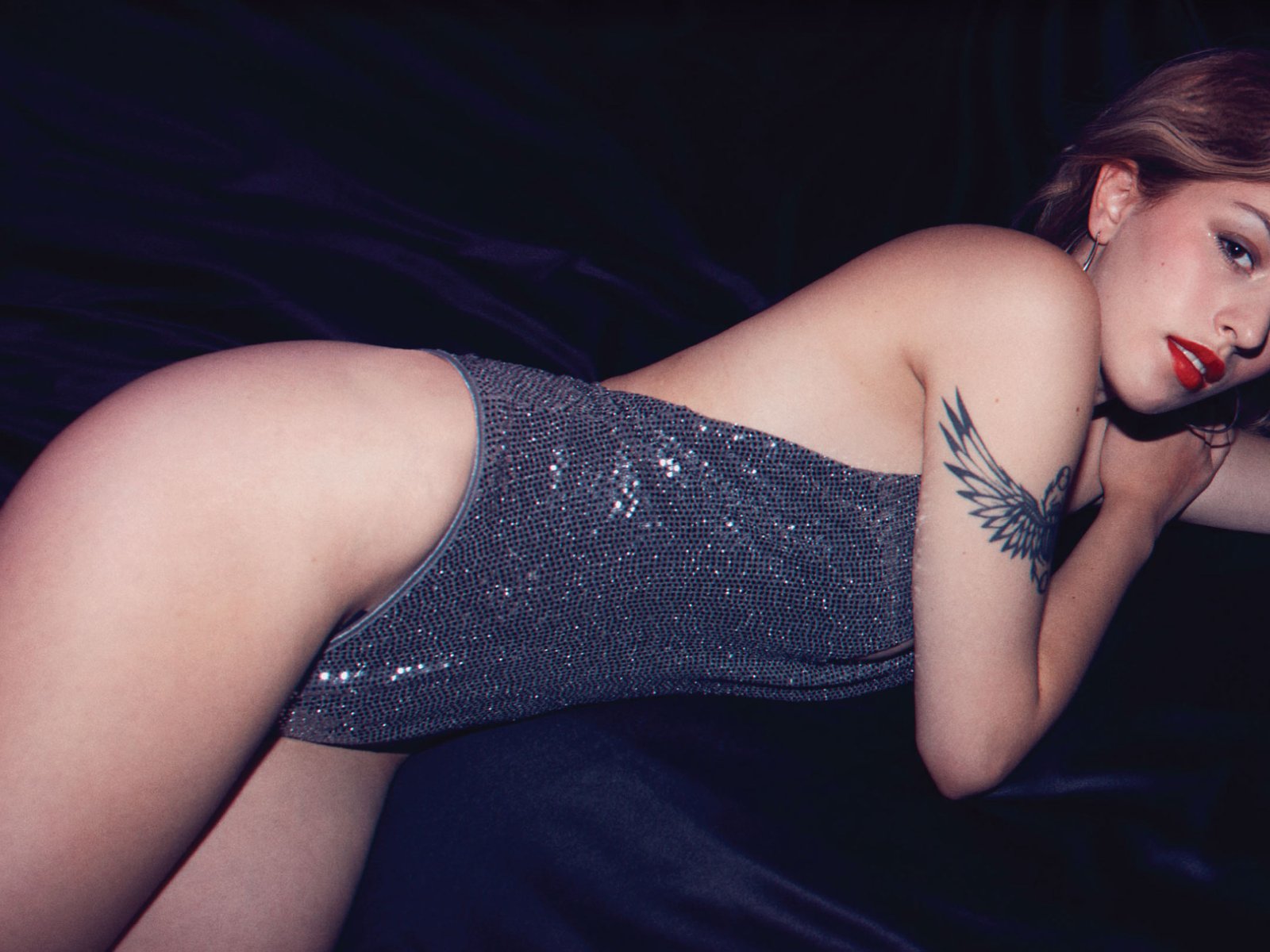 Click here to access $SEGS Lambonomics—the comprehensive economic proof we've developed that details our roadmap to giving away 12 Lambos this summer.
FOR EVERY $100M IN
MARKET CAP, WE ARE
GIVING AWAY A
LAMBO TO ONE OF
OUR WALLET HOLDERS.
"All of our favorite charities are already supported by our favorite tokens today. So, we're giving our community what they want: Lambos (and a DeLorean)"
— Robert Tedders, CEO - TokenCulture
YOU CAN HAVE SEGS NOW JOIN THE PRESALE
BY CLICKING HERE
TO BUY ON PANCAKESWAP.
TAKE THE NSFW INTERACTION EXPERIENCE TO THE NEXT LEVEL WITH SEGS