THE STORY BEHIND "SEGS"
The founders of TokenCulture have several ideas that will change the landscape of blockchain, crypto, DeFi, etc., forever.

In formulating which of those ideas come first, RT (Robert Tedders) decided the idea of a simple, but at the same time, complicated and mysterious, meme token would be the "best" first token to bring to market.

There is a tsunami of meme tokens being sent to the blockchain, and none of them are tapping into the pure energy and unifying humanistic qualities that "sell" tokens/coins. Investors are in it to make money, a lot of money, and to express themselves in some cases. These communities that form behind tokens regardless of their use case, are the driving force of almost all tokens. This is assuming that most investors are singularly focused on their investment growing (significantly) over time. I.e. investors get attached to the story of the "use case" of crypto solutions, but at the end of the day there is one desirable outcome and SEGS sells that solution.
As the crypto market grows, so has the viewership of online adult entertainment - from OnlyFans to PornHub, the market has exploded over the past several years - creating a surge of income for online sex workers. Segs is a celebration of this industry, from our branding to our company message and ideals, we look to give the consumer what they desire, all while giving back to profession that has benefited so many across the globe. In that regard, with every Segs token spent on certified adult entertainment websites, a percentage of the token value will be contributed to the workers where the token was spent. Our current generation wants to conquer the world, accumulate massive wealth, and indulge in their fantasies. Segs encourages everyone to satisfy their online fantasies in a safe and guilt-free environment.

It comes down to a simple truth in advertising, "Sex sells". From kitchen appliances, to detergent, to motor oil, SEGS sells! SEGS is going to sell a lot of crypto!

Hence the story behind SEGs. SEGSEU IS THE KOREAN WORD FOR SEX
(AND SEGS IS SHORT) Korea makes up 40% of global trading for crypto. Naming the project 'Segseu' is tapping into the Asian market while simultaneously making SEGS more mysterious and cool in the west.


EVERYONE IS DOING IT - HAVE SEGS TODAY
TEAM
Robert Tedders
CEO
RT brings a marketing/branding mastermind, a team of expert full-stack blockchain devs, and even a mathematician/economist to SEGSEU.
CHIDI NKWOCHA
Software Engineer
Solidity Expert. Strong passion for building the future of money on the Blockchain.
ALEX VAN DIJK
ECONOMIST AND DEVELOPER FOR SEGSEU
Alex is providing mathematical proofs for our economic endeavors like giving away 12 Lamborginis on the quest to a $1B Market Cap.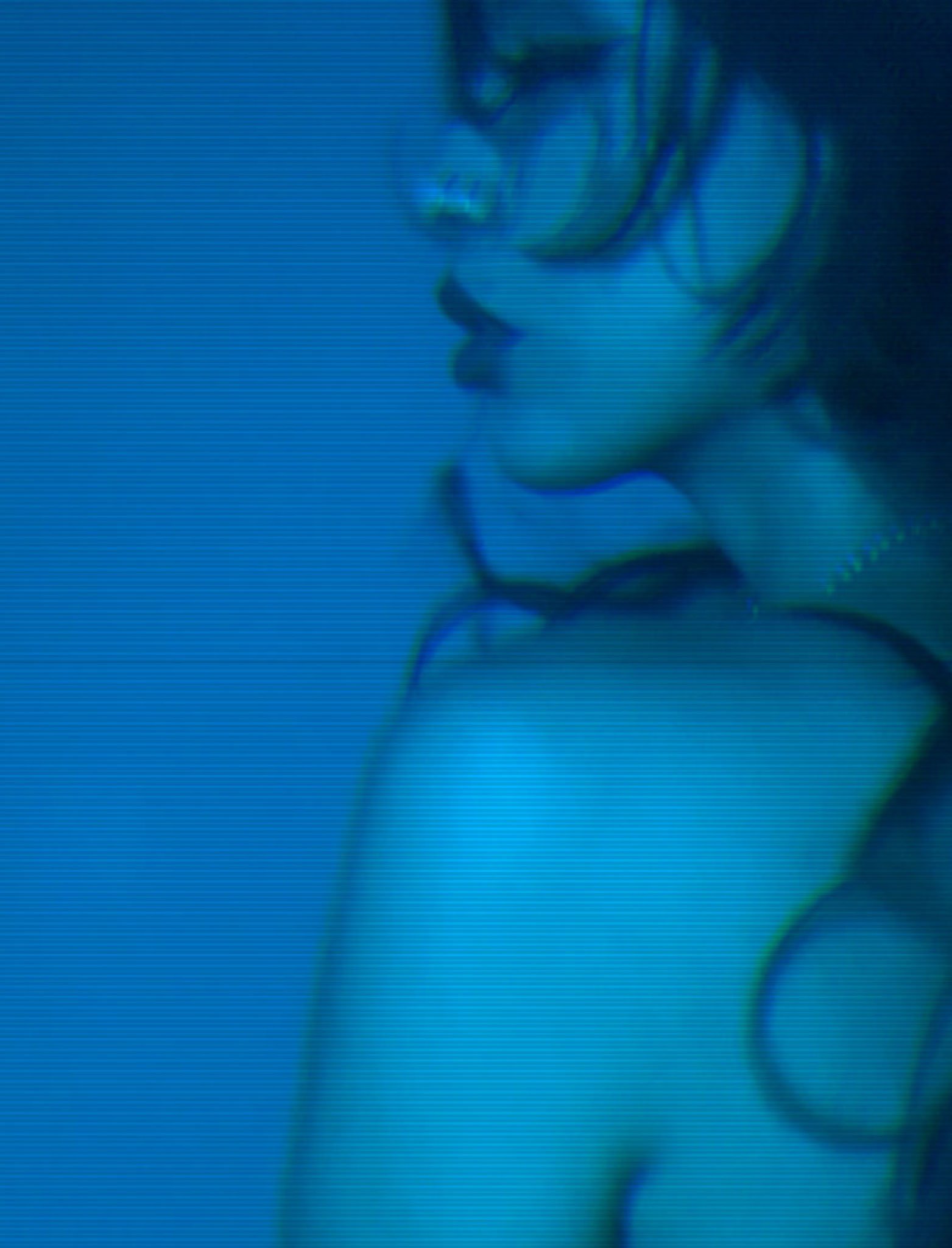 GET IN TOUCH
FAQ
WHAT EXACTLY IS A SEGS TOKEN?
SEGSEU is a token built on the Binance Smart Chain that differentiates itself from other cryptocurrencies in several meaningful ways.
WHAT IS THE CATCH WITH YOU GUYS GIVING AWAY A LAMBO?
There is no catch. For every 100 million dollars the token grows in market cap all the way to one billion dollars, one lamborghini will be purchased and given to a random SEGS community member. The developer wallet/treasury exists for the purpose of making these purchases. After the identity of the randomly selected SEGS member is confirmed by the company, the company will purchase the lamborghini and make sure they receive it. The random wallet will be chosen using a python random function after parsing the addresses on the blockchain.
HOW MANY SEGSEU TOKENS ARE THERE IN CIRCULATION?
100 billion tokens were minted, none have been burned, and there will be no new tokens. This was done to make market cap calculations really easy and transparent.
WHAT ARE THE FACTS ABOUT ITS LIQUIDITY POOL?
To keep a strong liquidity pool and help prevent price dumps, a 3% liquidity fee has been instituted. 3% of all transactions go directly to the liquidity pool to both increase the liquidity of the token, and to reward liquidity providers for taking on the risk of placing their tokens into the liquidity pool. 3% is not an arbitrary number; it is based on our economic model designed by Van Dijk to properly reward liquidity pool holders without punishing traders severely.
WHERE DID THE NAME OF THE TOKEN COME FROM?
While 'SEGSEU' means 'sex' in Korean, and if you say the abbreviation (SEGS) quickly it sounds like its translation, the token SEGSEU is more focused as a celebration of sexuality and class rather than explicit raunchiness that dominates many recent blockchain projects.
WHERE CAN I BUY SEGSEU?
SEGSEU is currently paired on Pancakeswap with the BNB token. While other exchanges will be launched in the near future, Pancakeswap currently offers great liquidity, and being the only exchange there is no worry for arbitrage.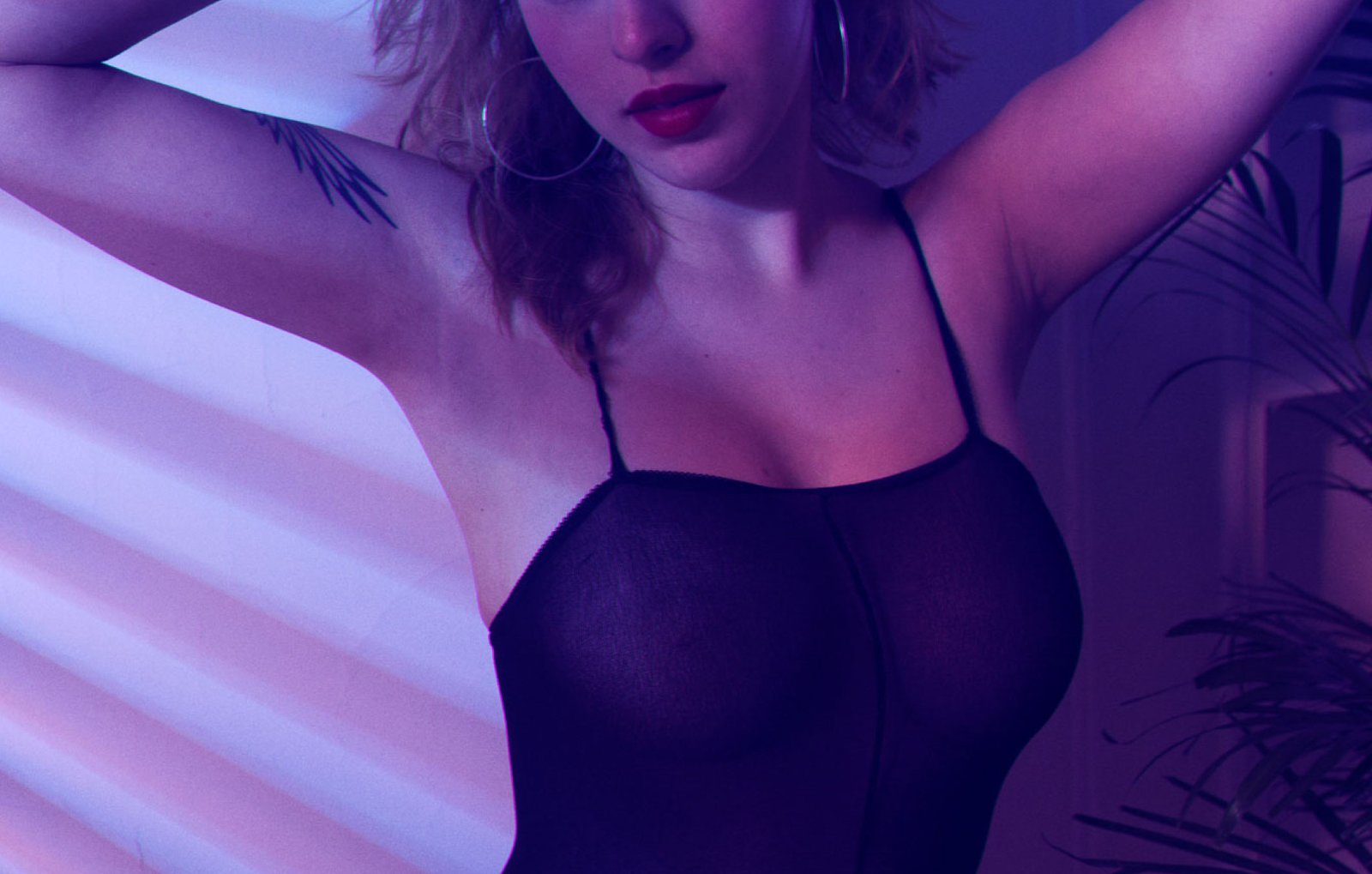 Have Segs Now
Stocks Chart SEGS 2021Includes locked, excludes burned
0.03200
0.03100
0.03000
0.02900
0.02800
0.02700
0.02600
0.02500
0.02400
0.02200
0.02100
0.02000
0.01900
0.01800
0.03200
0.03150
0.03100
0.03050
0.03000
0.02950
0.02900
0.02850
0.02800
0.02750
0.02700
0.02650
0.02600
0.02550
0.02500
0.02450
0.02400
0.02350
0.02300
0.02250
0.02200
0.02150
0.02100
0.02050
0.02000
0.01950
0.01900
12:00
17:15
22
07:15
12:15
2